Slippery Acres Amphibian Farm
Todd Vogel & Shelley Meisler
Proprietors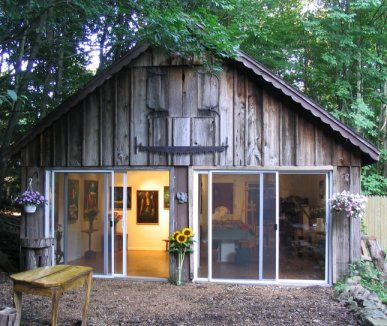 Videos
_____________________________________________________________
We do other things too. Shelley is a gardener, Todd writes fiction, the dog fetches sticks.
Hosanna Sings - a novel of spirituality and dark humor.
News Flash - Looks like Hosanna will be published in 2008 by Creatrix Books!
This is a big deal - a long time coming. I am more than a little pleased.
2008 update - Sadly Creatrix Books has gone belly up. Hosanna is again looking for a home.
Link to a wonderful reader's comments for my publisher.
______________________________________________________________

(Crits are not for sale)
____________________________________________________________________


About us